We all see things differently, our eyes attracted to particular shapes, lines and colours.. I particularly like to explore the new dimensions reflections open right before our eyes and use them to capture the world around me and share those scenes and special moments. I hope some of my images will encourage you to take another look around..
Send me a note if you have a project, are interested in a print .. or just want to say hi!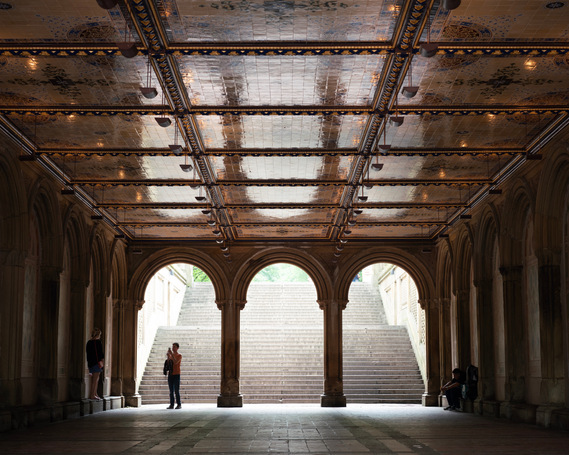 The Moon Gallery showcases a diverse selection of fine art, illustration, video work and photography in a gallery space that is literally out of this world!
The Moon Gallery is home to a 3-story building with panoramic views of the surrounding crater and mountains. As you step outside you are free to follow your own path through the trenches and quarries that have been dug into the Moon's surface.
Click on the link above so you can see a video tour of the virtual gallery. You will also find a download link, so you can explore the virtual gallery on PC or Mac.